What Bear Likes Best!
Ready Steady Read
Author: Alison Ritchie
, Illustrator: Dubravka Kolanovic
£3.99
Out of stock
Buy from Bookshop.org
Bear really likes to have fun. But all of his friends are busy and he keeps getting in the way! Will it ever be time to play?
What Bear Likes Best is from Level 1 of Ready Steady Read! a fantastic graded reading scheme with four reading levels from Little Tiger Press. 
Ready Steady Read! makes learning to read fun. Each book contains games and activities to reinforce learning and test comprehension in a way developing readers will enjoy as well as handy parent notes from Prue Goodwin, Lecturer in Literacy and Children's Books. Level 1 is suitable for first readers. The stories will help build their confidence, opening up the world of reading and imagination to them.
About Level 1:
short, straightforward sentences
basic, fun vocabulary
simple, easy-to-follow stories of up to 100 words
large print and easy-to-read design
Meet the author
Alison Ritchie works as a freelance editor and writer and has published several children's books. She lives in an Oxfordshire village with her two children and dog.
Meet the illustrator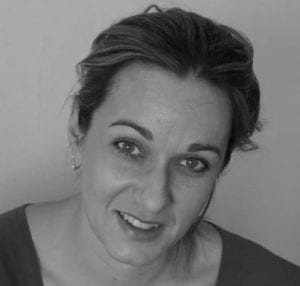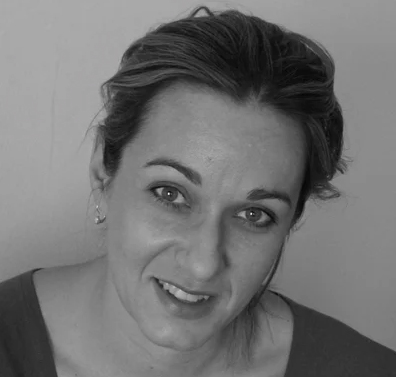 Dubravka Kolanovic lives in Zagreb, Croatia. She wrote and illustrated her first book, A Special Day , when she was 18-years-old. She then studied at the Academy of Visual Arts in Zagreb and has gone…