It's Mine!
Author: Tracey Corderoy
, Illustrator: Caroline Pedler
£6.99
Out of stock
Buy from Bookshop.org
Lulu and Baby Bear are having great fun together in their tiger den. But when Lulu wants to play with Baby Bear's new tiger toy… uh-oh! Baby Bear does not want to share!
A great book to introduce toddlers to the concept of sharing. By favourite author Tracey Corderoy (Hubble Bubble, Granny Trouble and The Grunt and The Grouch). It's Mine! has strokeable, touch-and-feely bits throughout for little fingers to explore and a gentle message about learning to share your toys.
Meet the author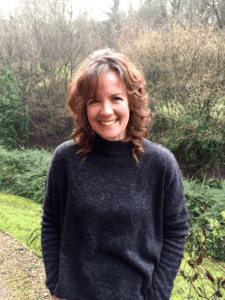 Tracey Corderoy lives near Gloucester in the Cotswolds with her family and a host of lively, lovely pets. Once a trained primary school teacher, Tracey is now an award-winning writer. She loves visiti…
Meet the illustrator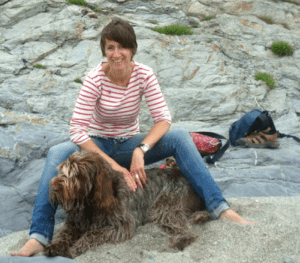 Caroline Pedler illustrated her first children's book in 1999, and has lost count of how many she has illustrated since! With an MA in Illustration-Authorial Practice under her belt, she always has so…