Mort the Meek and the Ravens' Revenge
Mort the Meek
Author: Rachel Delahaye
, Illustrator: George Ermos
£6.99
In stock
Buy from Bookshop.org
The first in a wickedly funny new series about an aspiring pacifist in a brutal kingdom!
On Brutalia violence is a way of life. Ravenous ravens circle overhead, monstrous grot bears cause chaos and the streets are bulging with brawls. But Mort isn't like the other islanders – he's determined to live peacefully. His struggle is made even tougher when the cruel queen appoints Mort as Royal Executioner. No one has challenged the royals and lived to tell the tale. Can Mort keep his head and outwit the queen?
Perfect for fans of the HOW TO TRAIN YOUR DRAGON series, FROSTHEART and THE NOTHING TO SEE HERE HOTEL.
Meet the author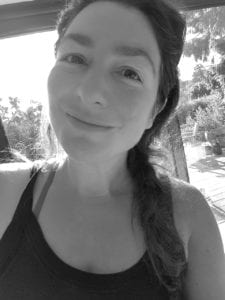 After studying linguistics, Rachel began a career in print journalism. She has worked in London, Sydney and Melbourne, and now lives in Bath. While she has vowed never to move again (well, not for a l…
Meet the illustrator
George Ermos is an illustrator and avid reader from England, he works digitally and enjoys illustrating all things curious and mysterious.