Bug Bear
Author: Patricia Hegarty
, Illustrator: Carmen Saldaña
£6.99
In stock
Buy from Bookshop.org
One bothersome bug needs a warm place to stay – and Bear's thick fur looks perfect. What a kerfuffle! Will Bear ever get this wiggly, tickly Bug to buzz off?
Bug Bear is a hilariously entertaining picture book. Readers are sure to giggle as they watch grumpy Bear struggle to get rid of his uninvited guest! With bright and engaging illustrations, young children will love to read this eye-catching story again and again.
Meet the author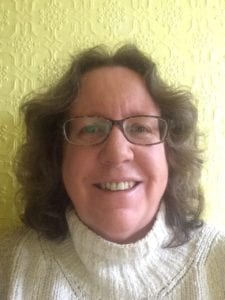 Patricia Hegarty is currently the Editorial Director of Caterpillar Books and has written about all kinds of things from trees and bees to ABCs (and she loves to rhyme).
Meet the illustrator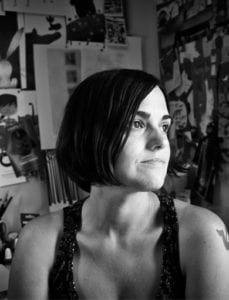 Carmen Saldaña lives in Gijon, a rainy city in the north of Spain. After studying Arts, she worked as a graphic designer in advertising agencies before becoming a freelance illustrator focusing on chi…