My Dad!
Author: Steve Smallman
, Illustrator: Sean Julian
£5.99
Out of stock
Buy from Bookshop.org
Some dads will run up and down by your side, Holding your bike till you learn how to ride. All dads are different, but none are as special as your very own!
My Dad! is a warm and funny book that's perfect for any child who simply adores their dad – no matter how cheeky! From the award-winning Steve Smallman (Smelly Peter the Great Pea Eater), My Dad! would make an ideal Father's Day present or birthday present for a father to share with their little one.
Meet the author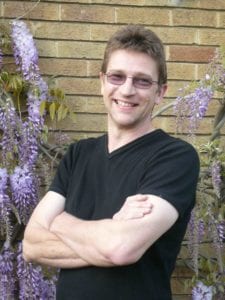 Steve Smallman has taken up writing his own stories after illustrating children's books for over 30 years. He also teaches illustration and mural-painting workshops in schools. When he's not working,…
Meet the illustrator