Whiffs and Sniffs
Crackers! Pong! Pirate!
Dirty Bertie
Author: Alan MacDonald
, Illustrator: David Roberts
£7.99
Out of stock
Buy from Bookshop.org
A Dirty Bertie collection to delight his legions of fans who revel in his revolting ways!
Enjoy the comic capers of Dirty Bertie – the boy with nosepickingly disgusting habits – in this bumper book of nine revolting stories from Crackers!, Pong! and Pirate!
Join Bertie as he performs in the school nativity play, gives Miss Boot the fright of her life and tries his luck as a swashbuckling pirate!
Dirty Bertie is a hugely popular series created by David Roberts. With each hilarious story approximately thirty pages long and split into chapters, Dirty Bertie is ideal for reluctant readers or readers in search of hilarity but with a short attention span.
Meet the author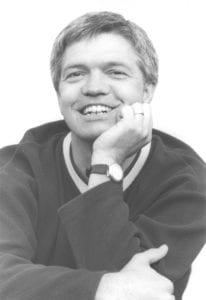 Alan MacDonald dreamed of becoming a professional footballer, but when he won a pen in a writing competition his fate was sealed. Alan has written over eighty children's books, which have been transla…
Meet the illustrator