What Do You Do if Your House is a Zoo?
Authors: John Kelly
£6.99
In stock
Buy from Bookshop.org
Oscar's getting a pet! But which pet should he pick? And what on earth will he do when they all move in? His house is like a zoo! A book for animal lovers BIG and small.
Meet the authors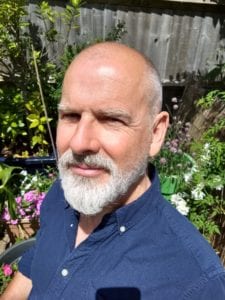 John Kelly has been illustrating, writing, and designing books since just after the invention of the clay tablet in Ancient Mesopotamia. He has now moved on to shouting at a computer screen, sharpenin…