Trouble!
Dirty Bertie, Book 32
Author: Alan MacDonald
, Illustrator: David Roberts
£5.99
In stock
Buy from Bookshop.org
Buy ebook now
From award-winning illustrator David Roberts comes Dirty Bertie – the boy with nose-pickingly disgusting habits! With comic chaos and madcap schemes, these highly-illustrated stories are perfect for new readers.

Join Bertie as he concocts a magic potion for Miss Boot to make her forget the dreaded maths test, finds himself at Know-All Nick's house for the worst sleepover ever and unexpectedly wins out over the school bully.
David Roberts is the illustrator of many picture books and fiction titles, including Julian Clary's THE BOLDS, SUFFRAGETTE: THE BATTLE FOR EQUALITY, JACK AND THE FLUMFLUM TREE, IGGY PECK, and ARCHITECT. With over 30 titles in the hugely popular DIRTY BERTIE series, each book contains three short stories perfect for fans of HORRID HENRY, WRIGGLESBOTTOM PRIMARY and Pamela Butchart.
Meet the author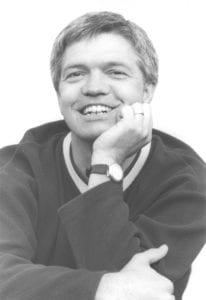 Alan MacDonald dreamed of becoming a professional footballer, but when he won a pen in a writing competition his fate was sealed. Alan has written over eighty children's books, which have been transla…
Meet the illustrator