Town Mouse, Country Mouse
Author: Libby Walden
, Illustrator: Richard Jones
£7.99
In stock
Buy from Bookshop.org
Finding the true meaning of home…
Rediscover Aesop's classic fable with this rhyming peep-through picture book. Richard Jones' charming illustrations perfectly capture this reimagined tale of two mice on a quest to find their place in the big wide world as they learn the true meaning of belonging and home.
Meet the author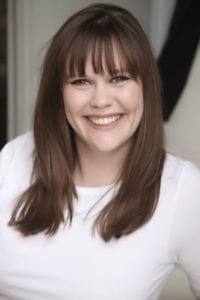 Editor and book review blogger at Through the Wardrobe, Libby's days are filled with writing, reading and dreaming up new books.
Meet the illustrator
A British illustrator based in Devon, England Richard has over 15 years experience in the creative arts and is now branching out to illustrate children's books.