There Was an Old Giant Who Swallowed a Clock
Author: Becky Davies
, Illustrator: Elina Ellis
£11.99
Out of stock
Buy from Bookshop.org
There was an old giant who swallowed a clock.
He had such a shock when he swallowed that clock!
But then he swallows his knitting to muffle the clock, and swallows some moths to munch through his knitting! Will he ever stop?
With a riotous rhyming text from Becky Davies (The Three Little Pugs and the Big Bad Cat and Old MacDino had a Farm) this hilarious retelling of the classic nursery rhyme, There was an Old Lady Who Swallowed a Fly, is brought to life with peep-through pages and quirky illustrations from Elina Ellis.
Meet the author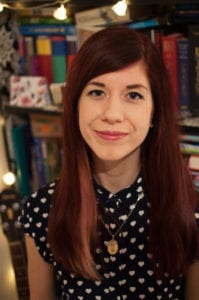 Becky is a children's book editor and sometimes author from the South West of England. Her favourite things are animals, books about magic, and anything sparkly. In a parallel universe she lives in Ha…
Meet the illustrator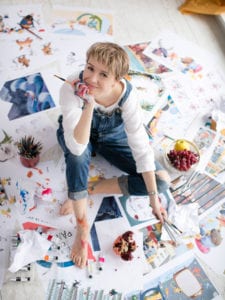 Elina Ellis was born and grew up in Ukraine. She made up stories and drew funny pictures from the age of three, so she decided not to let her skills go to waste and graduated with an MA in Children's…