The Pharaoh's Curse
Museum Kittens
Author: Holly Webb
, Illustrator: Sarah Lodge
£5.99
In stock
Buy from Bookshop.org
Buy ebook now
Brave, clever and never more than a whisker away from adventure! When the museum's visitors are gone for the day, it's time for the cats to come out to play…
The kittens are curious when a rare Egyptian papyrus comes to the museum on loan. But from the moment the artefact arrives, things start to go wrong and rumours of an ancient curse begin to spread. When a pipe leaks and the Egyptian gallery is flooded, the kittens find themselves trapped. Will they be the next victims of the pharaoh's curse?
The second in a charming new series from Holly Webb. Purr-fect for fans of the OTTOLINE books and THE ROYAL RABBITS OF LONDON.
Meet the author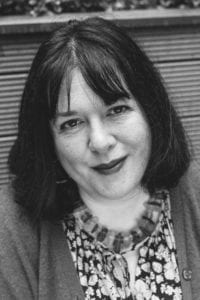 Holly Webb is one of Britain's best-loved children's writers. She has written over a hundred books for children and her work has been translated into over thirty languages. Holly lives in Tilehurst, j…
Meet the illustrator
Sarah Lodge graduated from Cambridge School of Art's MA in Children's Book Illustration in 2014 with a distinction. In 2015, she was shortlisted for the AOI World Illustration Awards New Talent Award….