That Is Actually MY Blanket, Baby!
Author: Angie Morgan
, Illustrator: Kate Alizadeh
£6.99
In stock
Buy from Bookshop.org
Bella LOVES her blanket. Everywhere she goes, Blanket HAS to go too. But when New Baby arrives, the only thing that will stop him crying is Bella's precious, sparkly, muddy, smelly blanket! Uh-oh. What's a big sister to do?
With a heart-warming and funny text from Angie Morgan and beautiful illustrations from new talent Kate Alizadeh, That Is Actually MY Blanket, Baby! is the perfect book for little ones who are adjusting to a new brother, sister or baby in the family.
Meet the author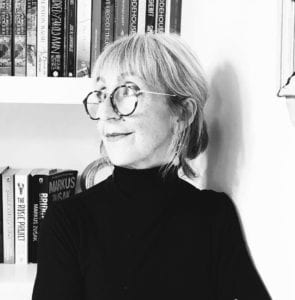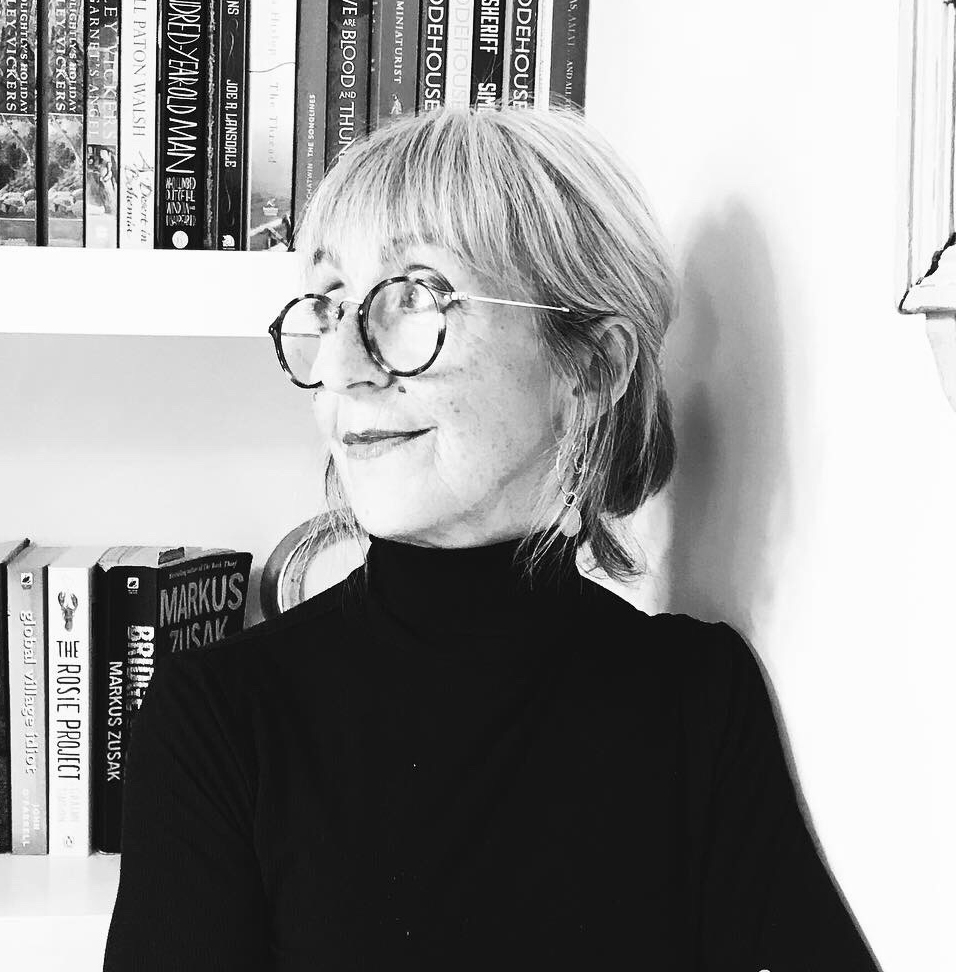 Angie Morgan has been writing and illustrating books for children since 2010. She lives in Bath with her husband and (currently) four chickens and likes gardening, car karaoke, frothy coffee and orang…
Meet the illustrator
Kate graduated from Falmouth School of Art in 2013 with a degree in Illustration and then spent six months honing her craft while feeding the chickens on an old cider farm in France. She is currently…