Superhero Baby!
Author: Patricia Hegarty
, Illustrator: Alex Willmore
£6.99
In stock
Buy from Bookshop.org
What happens when disaster strikes? Who you gonna call? Superhero Baby! She's the bravest of them all! GO GO BABY POWER!
A rhyming, comic caper – guaranteed to get you giggling!
Meet the author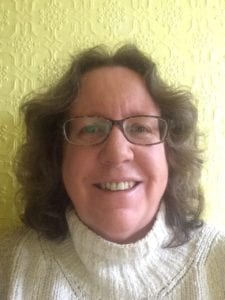 Patricia Hegarty is currently the Editorial Director of Caterpillar Books and has written about all kinds of things from trees and bees to ABCs (and she loves to rhyme).
Meet the illustrator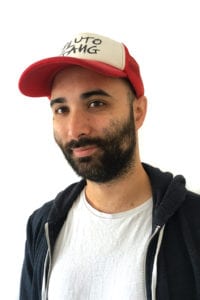 Alex Willmore is an illustrator who just loves drawing fun, cute characters. He lives in rural Northamptonshire with his wife, two sons and two cats. When not drawing Alex can mostly be found eating o…