Super Pants!
Authors: Steve Smallman
£5.99
Out of stock
Buy from Bookshop.org
When little Lola gets a pair of SUPER PANTS for Christmas she is so excited! When her daddy gets a matching costume, he knows he's in for a long day. "I'm a pretty good superhero!" cries Lola. "But… my daddy is the best of all!"
A brilliant book for all budding superheroes (and their super dads of course!).
Meet the authors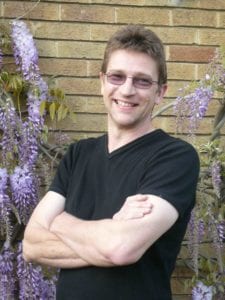 Steve Smallman has taken up writing his own stories after illustrating children's books for over 30 years. He also teaches illustration and mural-painting workshops in schools. When he's not working,…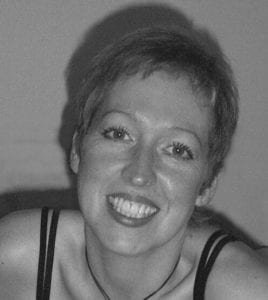 Cee Biscoe studied Children's Book Illustration at Cambridge School of Art, gaining an MA in 2007. She lives in Suffolk with her husband and a small garden full of wildlife, many of which creep and cr…