Shhh…Good Night
Author: Nicky Benson
, Illustrator: Thomas Elliott
£12.99
In stock
Buy from Bookshop.org

Time for bed, little deer,

Quiet sounds and mind…

Settle down, snuggled near,

Dreams are what you'll find.
This enchanting tale of animals settling down to sleep has a lyrical rhyming text and peek-through pages, making it the perfect bedtime story.
Meet the author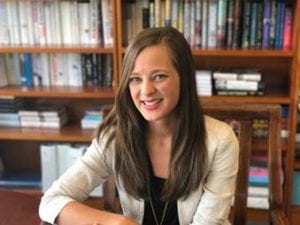 Nicky Benson was born and raised in Chicago. She studied Communication at Northern Illinois University where she met her husband, Brad. Nothing makes Nicky happier than spending time with family and f…
Meet the illustrator
Thomas Elliott is an illustrator and designer with a keen love of nature. When he's not creating beautiful books, he likes to spend time with his family and two dogs.