Rumpelstiltskin
My First Fairy Tales
Author: Mara Alperin
, Illustrator: Loretta Schauer
£7.99
In stock
Buy from Bookshop.org
Poor Isabel! The king has locked her in a tower and ordered her to spin straw into gold. It's impossible! Then a mysterious, magical man appears, offering to help . . . 
But what does he want in return?                                 
My First Fairytales are a magical introduction to the well-loved stories that are a key part of every childhood.
With fresh and fun illustrations, these simple re-tellings of classic fairy tales make a perfect read for young and old alike!
Meet the author
When not writing, Mara enjoys reading, hiking, baking cupcakes and playing Ultimate Frisbee. She is based in Richmond, London. My First Fairy Tales are her first books for Little Tiger Press.
Meet the illustrator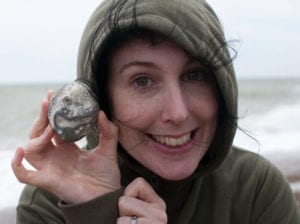 Loretta has illustrated a number of picture books and fiction titles for younger children. She has always loved drawing and is never happier than when she's making something. Loretta lives in London,…