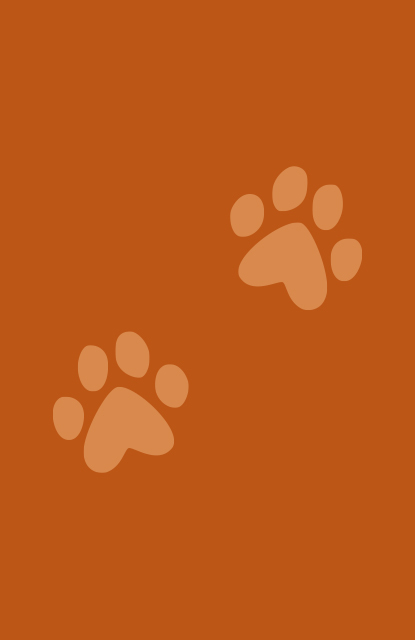 Pooh! Is That You Bertie?
Dirty Bertie
Author: David Roberts
£7.99
Out of stock
Buy from Bookshop.org
Bertie can be a bit smelly! When he trumps it makes his mum cross, embarrasses his dad, upsets his gran and offends his sister. But they all have a secret, and Bertie knows it! This hilarious book with trumping noises will delight all children with its wonderfully naughty noise!
Meet the author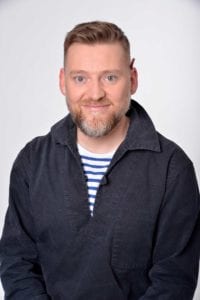 David Roberts is one of the UK's foremost children's illustrators, known for works such as DIRTY BERTIE, THE BOLDS and SUFFRAGETTE: THE BATTLE FOR EQUALITY He was the winner of the Nestle Children's B…