Oh No, Bear!
Author: Joanne Partis
£11.99
In stock
Buy from Bookshop.org
When a tempting smell drifts into Bear's cave one morning, he wakes up HUNGRY. Bear's clever nose leads him to the delicious food . . . but it belongs to his friends. Bear is sure he can resist.
Until . . . Oh no, Bear!
Meet the author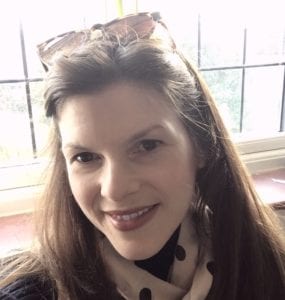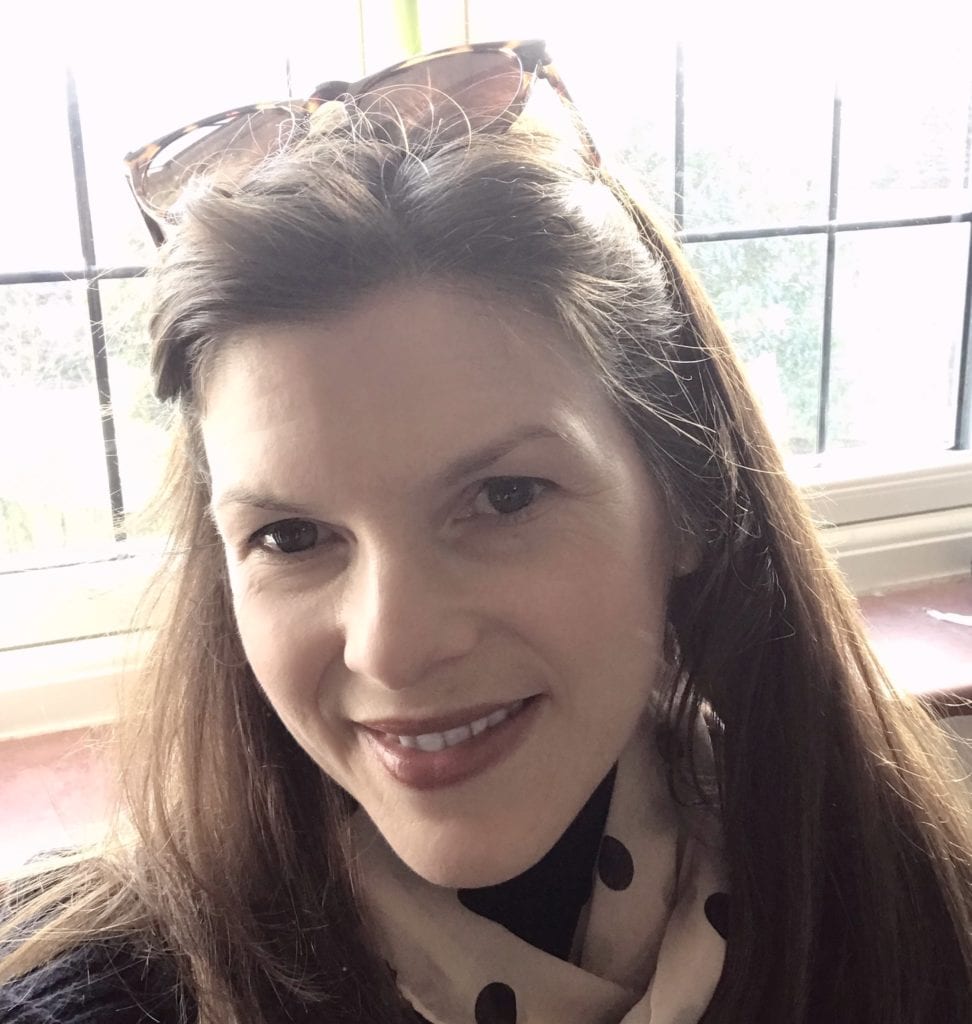 Joanne has always loved anything creative and from a young age has enjoyed painting, colouring, sticking and glueing – anything messy! Joanne studied Illustration at Loughborough College of Art and De…