Moon
night-time around the world
Authors: Patricia Hegarty
£6.99
Out of stock
Buy from Bookshop.org
Have you ever wondered why the moon shines in the night-time sky?
The peek-through pages of this book reflect the moon's changing shape throughout the lunar cycle. Gentle rhyming text is brought to life by Britta Teckentrup's beautiful illustrations. 
Meet the authors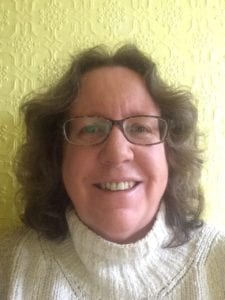 Patricia Hegarty is currently the Editorial Director of Caterpillar Books and has written about all kinds of things from trees and bees to ABCs (and she loves to rhyme).