Just Like You!
Author: Jane Chapman
£10.99
Out of stock
Buy from Bookshop.org
Piccolo dreams of being big and strong – just like Pops, her hero.
When the two set out on a special adventure across the icy plains, Piccolo wonders what they will discover. Could she be more like Pops than she knows?
A heartwarming celebration of parental love – perfect for little ones who long to grow up!
Meet the author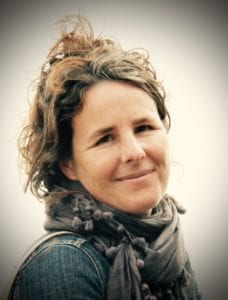 Jane Chapman has been illustrating for Little Tiger Press for almost 25 years and has produced many bestselling and award-winning titles. She and illustrator Tim Warnes have two sons. Jane lives in Do…