It's Only One!
Author: Tracey Corderoy
, Illustrator: Tony Neal
£11.99
In stock
Buy from Bookshop.org
Sunnyville is perfect. It twinkles with total loveliness. Until Rhino drops a toffee wrapper! "What? It's only one!" he says. Soon things are messier, noisier and a WHOLE LOT grumpier! Can anyone save the day?
The perfect book to teach kids that a little care for your local environment and taking time to think of those around you, makes for a joyful world for all.
Meet the author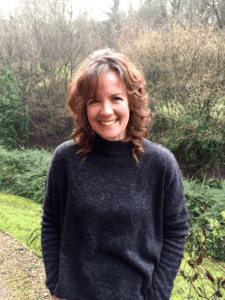 Tracey Corderoy lives near Gloucester in the Cotswolds with her family and a host of lively, lovely pets. Once a trained primary school teacher, Tracey is now an award-winning writer. She loves visiti…
Meet the illustrator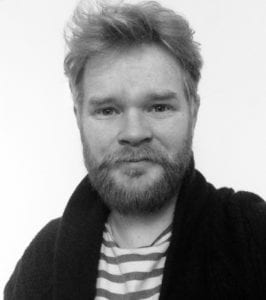 Tony Neal's passion for art has lead to a blooming career in children's book illustration. He is currently living in the South Leicestershire countryside. When not working, he enjoys a spot of fishing…