It's Mine!
Author: Tracey Corderoy
, Illustrator: Caroline Pedler
£10.99
Out of stock
Buy from Bookshop.org
Friends together, one, two, three. Let's try sharing, you and me!
When Lulu comes to play, Baby Bear does not want to share his favourite tiger toy. But Mummy knows just
what to do . . .
The perfect book to help little ones learn about sharing!
Meet the author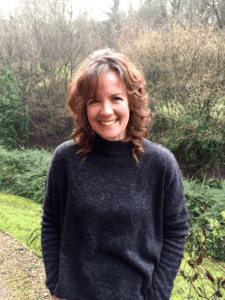 Tracey Corderoy lives near Gloucester in the Cotswolds with her family and a host of lively, lovely pets. Once a trained primary school teacher, Tracey is now an award-winning writer. She loves visiti…
Meet the illustrator