In Focus: Forests
In Focus
Author: Libby Walden
, Illustrator: Julie Colombet
£14.99
In stock
Buy from Bookshop.org
Ten illustrators delve into the world's woodlands to explore the creatures, culture and conservation for our forested areas.
This super-sized book draws back the canopy of the rainforest, wends its way through the fir trees and dives into the depths to uncover fascinating facts about our forests.
Meet the author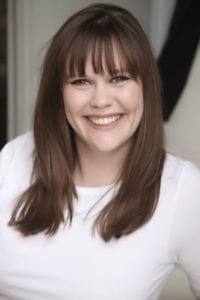 Editor and book review blogger at Through the Wardrobe, Libby's days are filled with writing, reading and dreaming up new books.
Meet the illustrator