Hidden World: Ocean
Author: Libby Walden
, Illustrator: Stephanie Fizer Coleman
£9.99
In stock
Buy from Bookshop.org
Learn about the fish and plants of the ocean with Hidden World.
Filled with bite-sized facts, multiple flaps and sumptuous illustrations,
this book is perfect for introducing young children to the wonders beneath the waves.
Meet the author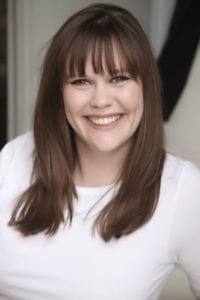 Editor and book review blogger at Through the Wardrobe, Libby's days are filled with writing, reading and dreaming up new books.
Meet the illustrator
Stephanie Fizer Coleman is an illustrator, designer and generally curious girl living in West Virgina. She grew up in a rural area and the love of nature she developed as a child still influences her…