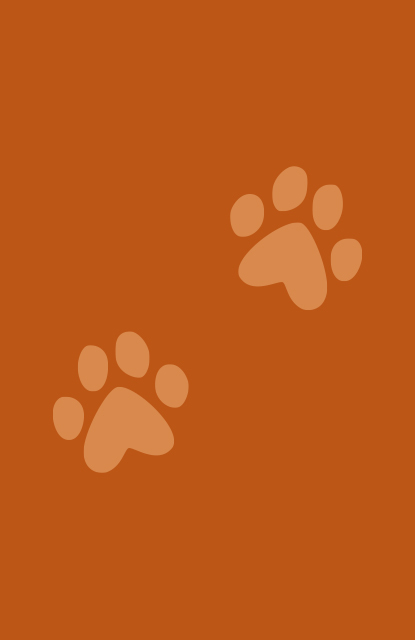 I'm Special, I'm Me
Author: Ann Meek
, Illustrator: Sarah Massini
£6.99
Out of stock
Buy from Bookshop.org
Milo is fed up. His friends say that he is too short to play being a pirate captain and not strong enough to be a lion. But, says Milo's mum, how fantastic to be a look-out, climbing the ship's rigging, or a monkey, swinging through the trees. Milo can be anything he wants to be… Ann Meek won the Search for a Story New Author Prize with this brilliant tale of how one boy turns rejection into triumph with the help of his imagination and a rather wonderful mum! Her story will be an inspiration to children and parents everywhere.
Meet the author
Ann Meek lives in Steeple Claydon, Buckinghamshire, where she works as a Learning Support Assistant at a primary school. I'M SPECIAL, I'M ME! won the Little Tiger Press New Author Prize 2003.
Meet the illustrator
Sarah Massini lives in East Sussex with her husband and son. This is her first picture book for Little Tiger Press.