I'm Not Grumpy!
Author: Steve Smallman
, Illustrator: Caroline Pedler
£11.99
Out of stock
Buy from Bookshop.org
At the edge of the forest lives one grumpy mouse. He's the GRUMBLIEST and GROUCHIEST mouse for miles around. Until he meets a little lost badger, who desperately needs his help.
A heartwarming tale about the happiness that comes from making friends.
Meet the author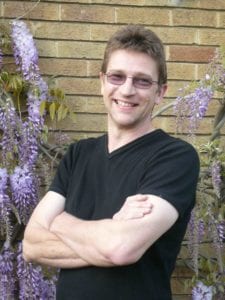 Steve Smallman has taken up writing his own stories after illustrating children's books for over 30 years. He also teaches illustration and mural-painting workshops in schools. When he's not working,…
Meet the illustrator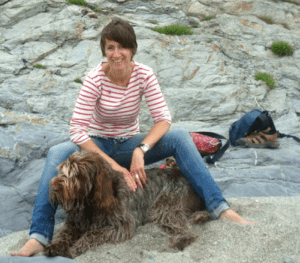 Caroline Pedler illustrated her first children's book in 1999, and has lost count of how many she has illustrated since! With an MA in Illustration-Authorial Practice under her belt, she always has so…