I Love You More Than All the Stars
Author: Becky Davies
, Illustrator: Dana Brown
£11.99
In stock
Buy from Bookshop.org
I love you more than all the stars
that shimmer in the night.
Just as their blaze lights up the sky,
my love shines strong and bright.
This beautiful book is the perfect way to say "I love you".
Meet the author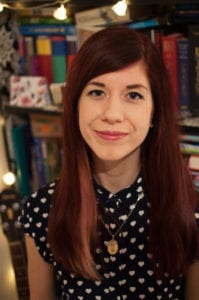 Becky is a children's book editor and sometimes author from the South West of England. Her favourite things are animals, books about magic, and anything sparkly. In a parallel universe she lives in Ha…
Meet the illustrator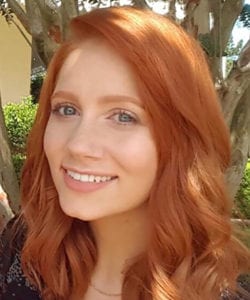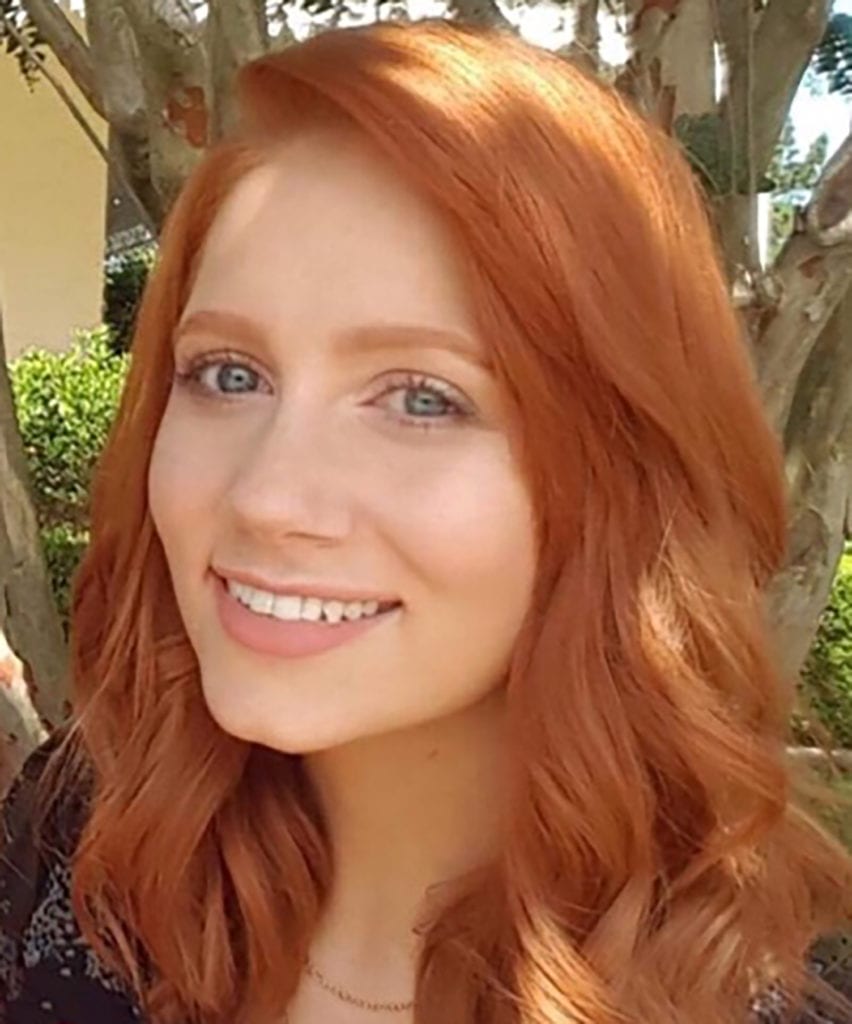 Dana Brown is a Picture Book Designer and Illustrator, currently residing in Sydney Australia. Hand-lettered Typography, Cover Designs and Spine illustration are her particular creative specialities….