Hide and Seek With the Dinosaurs
Hide and Seek
Author: Rosamund Lloyd
, Illustrator: Gareth Lucas
£7.99
In stock
Buy from Bookshop.org
Look out, there's a T-rex about! Can you find the dinosaurs before they find you?
Children will love searching for the different dinosaurs behind the large, soft printed felt flaps in this bright and engaging book.
Meet the author
Rosamund Lloyd lives in London with her two boys (one son, one husband). She loves visiting museums in the big city and baking cakes in her tiny house.
Meet the illustrator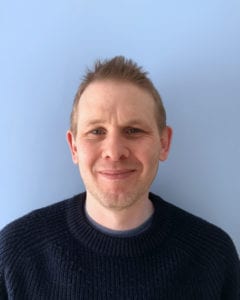 Gareth is an illustrator and designer living in his hometown in Essex, with his beloved wife and five children. After studying at Brighton and Central Saint Martins he has worked on a variety of proje…