Can't See Santa!
Author: Mandy Archer
, Illustrator: Chris Jevons
£8.99
In stock
Buy from Bookshop.org
It's Christmas Eve and Mouse is looking for Santa everywhere! With over 40 flaps to lift and a surprise ending, this funny, festive book will keep children entertained for hours. It's the perfect Christmas gift!
Meet the author
Meet the illustrator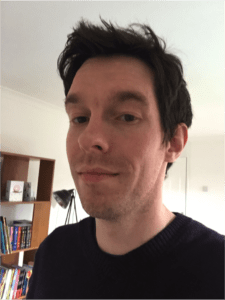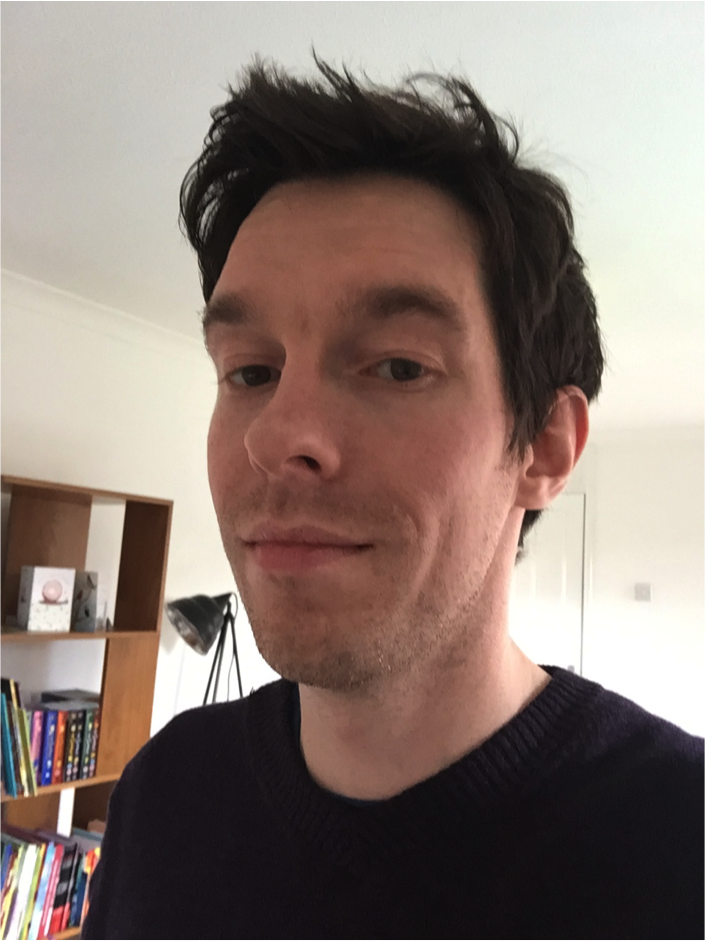 Chris Jevons is a children's book illustrator represented internationally by The Bright Agency. He lives and works in the spa town of Harrogate in North Yorkshire. With a background in design and anim…