Beards from Outer Space
Pet Defenders, Book 2
Author: Gareth P. Jones
, Illustrator: Steve May
£5.99
Out of stock
Buy from Bookshop.org
The Pet Defenders Code: 1. The Earth's safety is your primary goal. Defend it. 2. Protect humans from the truth. Good luck – you're going to need it!
From Gareth P. Jones, winner of the Blue Peter Award and author of successful young series fiction, including NINJA MEERKATS, comes a brand-new comic caper. THE SECRET LIFE OF PETS meets THE X FILES – Pet Defenders are secret agents with a difference.
The humans of Nothington-on-Sea have no idea their sleepy town is a hot spot for space invasions, and it's up to secret agents Biskit and Mitzy to keep it that way. So when an army of alien beards arrives, the Pet Defenders need to act fast… If the Beard King gets his way, soon every living chin will be under his control. Things are about to get hairy!
For fans of funny and action-packed animal adventures including Andrew Cope's SPY DOG series, ASTROSAURS and Jeremy Strong.
Meet the author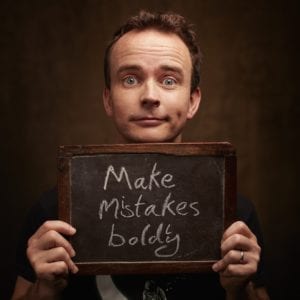 Gareth P. Jones is the author of many books for children, including the NINJA MEERKATS, PET DEFENDERS and DRAGON DETECTIVE series, and THE CONSIDINE CURSE, for which he won the Blue Peter Book of the…
Meet the illustrator
Steve May is an illustrator and animator based in north London. He was born in sunny Hastings & has an MA in Animation at the Royal College of Art. As an illustrator he has produced work for a variety…