Badger and the Great Rescue
Badger and the Great...
Author: Suzanne Chiew
, Illustrator: Caroline Pedler
£10.99
In stock
Buy from Bookshop.org
Little children everywhere will love this exciting, new tale of rescue, courage and friendship! The sequel to best-loved Badger and the Great Storm, this heart-warming picture book celebrates creativity and the values of being resourceful, kind, and helpful to others.
When Badger and his friends find a rope, a basket, and a piece of cloth in the woods, they are quick to think of some brilliant ways of recycling them. But then they discover a mole stuck in a tree who needs their help. Can Badger come up with a clever plan to rescue their new friend in need?
Meet the author
When not immersed in children's books, Suzanne Chiew loves painting, playing the piano and long walks on the beach.
Meet the illustrator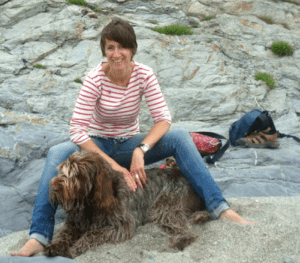 Caroline Pedler illustrated her first children's book in 1999, and has lost count of how many she has illustrated since! With an MA in Illustration-Authorial Practice under her belt, she always has so…