Animal Worlds: A Memory Game
Author: Libby Walden
, Illustrator: Stephanie Fizer Coleman
£12.99
In stock
Buy from Bookshop.org
Match the animals in this memory game that brings the natural world to life. Learn why a bat hangs upside-down, and find out how a vulture hunts its food from a great distance.
Contains 50 matching cards and a fact-packed booklet.
Meet the author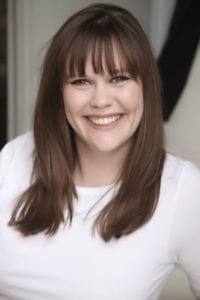 Editor and book review blogger at Through the Wardrobe, Libby's days are filled with writing, reading and dreaming up new books.
Meet the illustrator
Stephanie Fizer Coleman is an illustrator, designer and generally curious girl living in West Virgina. She grew up in a rural area and the love of nature she developed as a child still influences her…