A Sea of Stories
Colour Fiction, Book 6
Author: Sylvia Bishop
, Illustrator: Paddy Donnelly
£7.99
In stock
Buy from Bookshop.org
A range of simple stories for new readers, with beautiful colour illustrations.
Whenever Roo visits Grandpa, she loves exploring the seaside cove near his cottage. But on her latest stay, Grandpa explains that he can't go down there any more – the path is too steep and overgrown for him to manage. Instead Grandpa tells Roo the stories behind the many objects that fill his house. All of Grandpa's stories feature the cove and Roo realizes that now, even though they're so close to the sea, Grandpa is cut off from it. Is there anything she can do to bring Grandpa to the place he loves the most?
An inspiring tale about the importance of sharing stories, by Sylvia Bishop, the author of ERICA'S ELEPHANT and THE BOOKSHOP GIRL.
Meet the author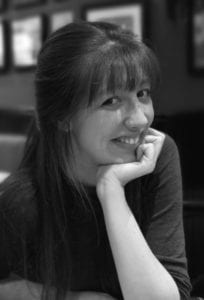 Sylvia Bishop is the author of the much-loved ERICA'S ELEPHANT and THE BOOKSHOP GIRL. When not writing, Sylvia is also one half of improvised comedy duo the Peablossom Cabaret. She lives in London. @s…
Meet the illustrator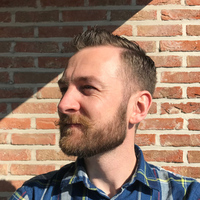 Paddy Donnelly is an Irish illustrator now living in Belgium. He has over 15 years experience as an illustrator and designer, and especially loves working with a textured, painterly approach.