A Monster's Moved In!
Author: Timothy Knapman
, Illustrator: Loretta Schauer
£10.99
Out of stock
Buy from Bookshop.org
It's raining and Barnaby is bored. Then he has a brilliant idea: he's going to make a den. "But a monster might move in!" say Mum and Dad. Barnaby's den is made of cushions and bits of sofa – far too cosy for a monster. But playing by himself isn't much fun and soon Barnaby wishes a monster would move in. BIG MISTAKE!
A laugh-out-loud romp from best-selling author, Timothy Knapman (Dinosaurs in the Supermarket and Mungo and the Pirate Book Pirates). This funny picture book celebrates friendship, imagination and play. Children will love the bright and lively illustrations – a book to banish rainy day blues.
Meet the author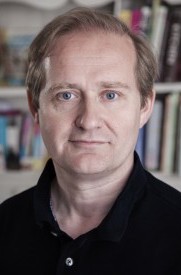 Timothy Knapman has been writing for children for over ten years. His books, which have been translated into 15 languages, include the best-selling Mungo and the Picture Book Pirates and Dinosaurs in…
Meet the illustrator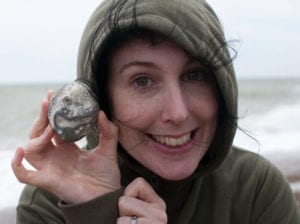 Loretta has illustrated a number of picture books and fiction titles for younger children. She has always loved drawing and is never happier than when she's making something. Loretta lives in London,…