Yuck! That's Not a Monster!
Author: Angela McAllister
, Illustrator: Alison Edgson
£6.99
Out of stock
Buy from Bookshop.org
When Mr and Mrs Monster's three eggs hatch, the first two monsters are FRIGHTFUL and HORRID. Mr and Mrs Monster are delighted! But then the third monster hatches and he's fluffy and cute and PINK! Oh no…
Meet the author
Angela McAllister has written over thirty children's books. She lives in Hampshire with her husband and their two children, who are often the inspiration for her stories.
Meet the illustrator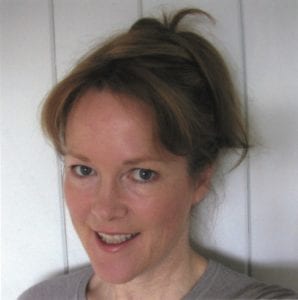 Alison Edgson was born in County Down in Northern Ireland and now lives near Newport in Wales. When she's not illustrating children's books, Alison spends most of her free time chasing her chickens ou…