You're My Little Cuddle Bug
You're My Little...
Author: Nicola Edwards
, Illustrator: Natalie Marshall
£6.99
In stock
Buy from Bookshop.org
You're my little ladybird, You brighten up my day. 
With rosy cheeks, you smile at me, 
And chase my blues away. 

Celebrate your little cuddle bug with this sweet and colourful rhyming board book.
Meet the author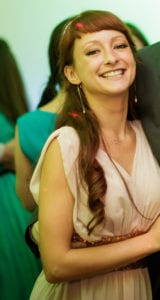 Nicola was raised by the seaside in beautiful Brighton. She loves reading, dancing, rhyming and turquoise things. She now lives with her husband and son in East London and spends her days writing and…
Meet the illustrator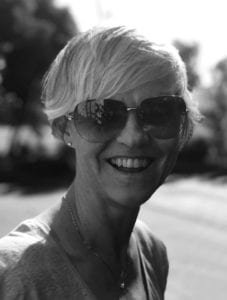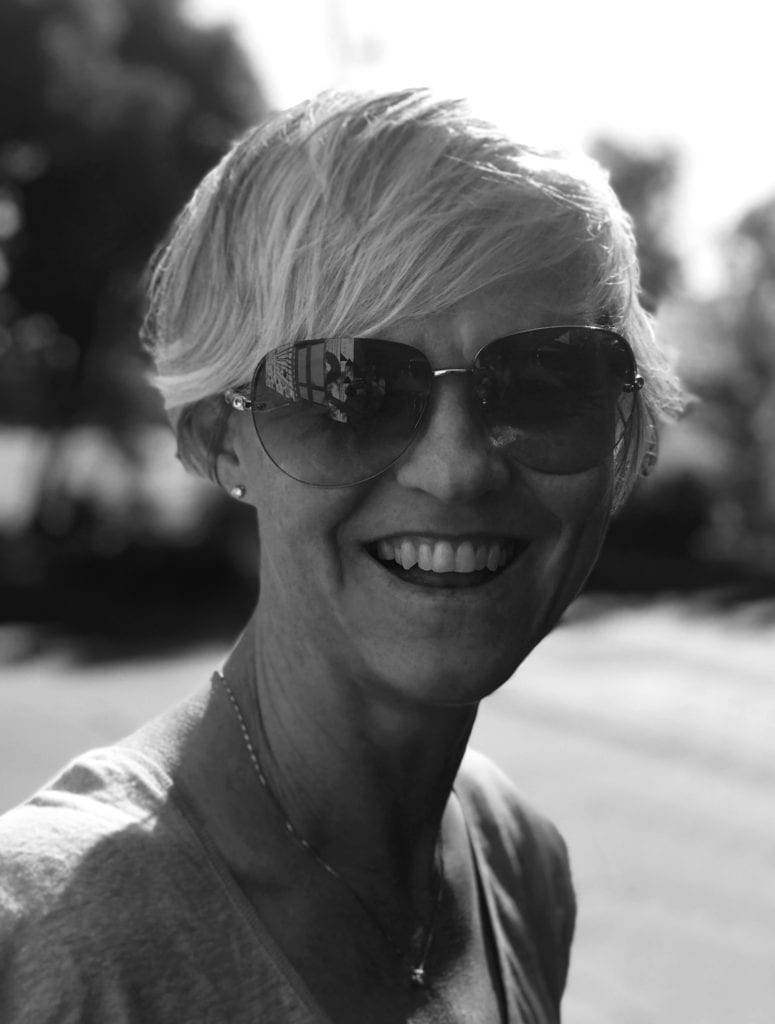 Natalie Marshall is an internationally published illustrator and author. Her unique illustrations can be found worldwide in books for children as well as on greeting cards and wrapping paper, baby nap…