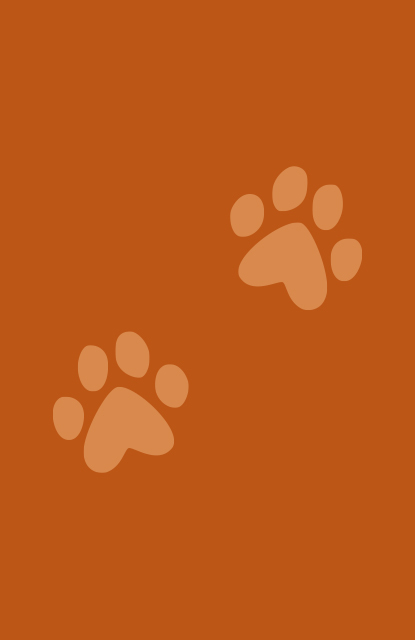 You Can Be A Superpup
You Can Be A
Author: Rosamund Lloyd
, Illustrator: Chris Dickason
£7.99
Out of stock
Buy from Bookshop.org
Is it a bird? Is it a plane? No! It's Superpup! This cuddly hero is here with one simple mission: to cheer up EVERYONE with hugs.
With punchy illustrations and a bouncy rhyming text, this book is packed full of fun and a detachable felt mask – so little ones can practise their very own super-cuddle powers! Celebrate the power of kindness and friendship with the world's most lovable, huggable superhero.
Coming soon: You Can Be A Supercat!
Meet the author
Rosamund Lloyd lives in London with her two boys (one son, one husband). She loves visiting museums in the big city and baking cakes in her tiny house.
Meet the illustrator
Chris Dickason spent the majority of his education drawing on his friend's schoolbooks, and was brought up a diet of Tom and Jerry cartoons, Asterix comics, Swiss chocolates and French sunshine. His i…