You are My Happiness
Author: Patricia Hegarty
, Illustrator: Thomas Elliott
£6.99
In stock
Buy from Bookshop.org
Wake up, Mama,I want to play…
The sun is up,
it's a brand new day!

There's a whole world for Baba and Mama to explore in this heartwarming tale of togetherness. With peek-through pages and a gentle rhyming text. 
Meet the author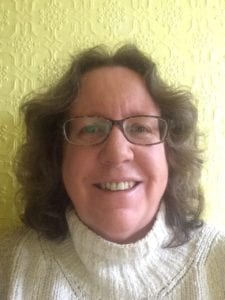 Patricia Hegarty is currently the Editorial Director of Caterpillar Books and has written about all kinds of things from trees and bees to ABCs (and she loves to rhyme).
Meet the illustrator
Thomas Elliott is an illustrator and designer with a keen love of nature. When he's not creating beautiful books, he likes to spend time with his family and two dogs.