Where Happiness Lives
Author: Barry Timms
, Illustrator: Greg Abbott
£7.99
In stock
Buy from Bookshop.org
Three little mice.
Three very different houses.
But which is the happiest home?
A timely tale about discovering true happiness and appreciating all that you have – with flaps to lift and peep-through pages.
Meet the author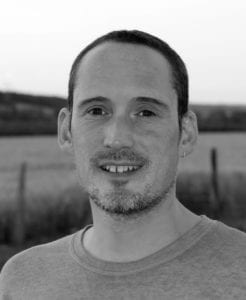 Barry likes the way that stories bring people together. He can often be found with pencil in hand, writing or drawing or both. He loves road movies, ghost trains and exploring forgotten side streets.
Meet the illustrator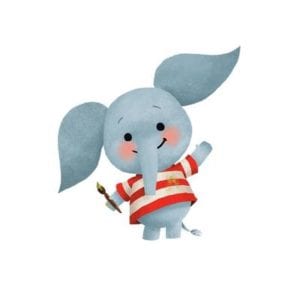 Greg Abbott is an illustrator and designer based in West Sussex, England. He works with a variety of clients on all sorts of creative endeavours, but mostly as a children's illustrator on narrative an…