Touch-and-feel Tower Animals
Authors: Patricia Hegarty
£7.99
In stock
Buy from Bookshop.org

Are you feeling brave?

Then come and follow me

On a trek into the jungle –

I wonder who we'll see?
Who's tickling Tiger and who's made Elephant jump? Nothing is quite what it seems in this quirky touch-and-feel book full of busy jungle animals!
Meet the authors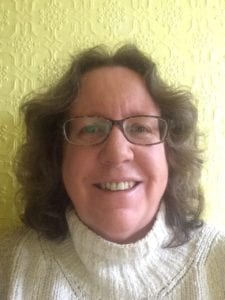 Patricia Hegarty is currently the Editorial Director of Caterpillar Books and has written about all kinds of things from trees and bees to ABCs (and she loves to rhyme).