Too Hot to Hug!
Author: Steve Smallman
, Illustrator: Cee Biscoe
£5.99
Out of stock
Buy from Bookshop.org
When Rupert finds a golden egg, he takes it home to show to Mum and Dad. Then suddenly, Tap! Tap! Crack! out hatches a baby fire dragon! From then on, Crumpet the dragon is Rupert's best friend. But soon Crumpet starts to grow. And as he grows, he gets . . . HOTTER!
Meet the author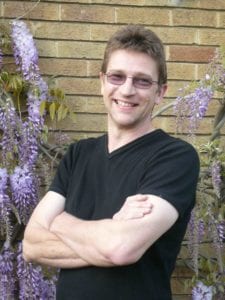 Steve Smallman has taken up writing his own stories after illustrating children's books for over 30 years. He also teaches illustration and mural-painting workshops in schools. When he's not working,…
Meet the illustrator