The Wonder Machine
Author: Barry Timms
, Illustrator: Laura Brenlla
£12.99
In stock
Buy from Bookshop.org
Haven't you heard? Wolf is building a machine. A machine that makes dreams come true! "My greatest invention ever!" cheers Wolf. But what will happen when at last she turns the handle?
An enchanting tale about the joys of sharing your talents, with flaps to lift and peep-through holes.
Meet the author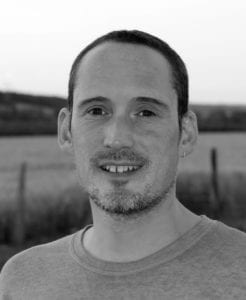 Barry likes the way that stories bring people together. He can often be found with pencil in hand, writing or drawing or both. He loves road movies, ghost trains and exploring forgotten side streets.
Meet the illustrator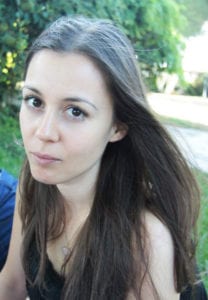 Laura studied animation in her hometown of Madrid. But she decided that creating characters, and telling their stories in her own way, was so much fun that she became an illustrator instead. Rainy day…