The River
An Epic Journey to the Sea
Illustrator: Hanako Clulow
£10.99
Out of stock
Buy from Bookshop.org
Follow a little fish on her epic journey downriver as she travels out into the unknown. With stunning artwork from Hanako Clulow, a lyrical narrative and a magical 'swimming fish' on every page, this is a book to treasure and revisit time and again.
Meet the illustrator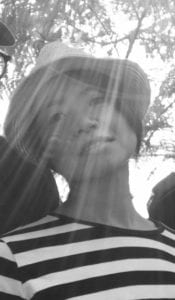 Hanako Clulow is a freelance illustrator whose artwork draws upon a wide range of interests such as nature, animals, psychology and her native Japanese culture.