The Reindeer Girl
Author: Holly Webb
£7.99
Out of stock
Buy from Bookshop.org
From best-selling author Holly Webb comes a gorgeous wintery story of a very special friendship, just in time for Christmas.
One Christmas, Lotta is visiting her great-grandmother in Norway. Soon, she finds herself drawn into a magical adventure – travelling by sledge, herding reindeer from the snowy mountains to the summer pastures. But when a mother reindeer is lost, Lotta must find her before her calf starves…
Fans of Holly Webb's The Snow Bear will delight in this beautiful winter's tale set in snowy Norway. A beautiful tale that would make a lovely Christmas present or stocking filler for any fan of Holly Webb's Animal Stories.
Meet the author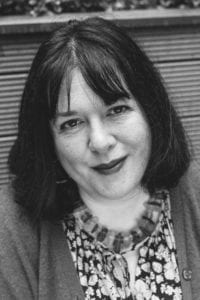 Holly Webb is one of Britain's best-loved children's writers. She has written over a hundred books for children and her work has been translated into over thirty languages. Holly lives in Tilehurst, j…