The Fairy Dogmother
Author: Caroline Crowe
, Illustrator: Richard Merritt
£6.99
In stock
Buy from Bookshop.org
A fun and heartwarming twist on a classic fairy tale with an uplifting message about finding your forever family. Filled with pups, friendship and a sprinkle of magic, this is the Cinderella story as you've never seen it before!
Cinders LOVES living at Woofington's Dog Shelter.
He has fantastic food, fabulous friends and lots of holes to dig.
So when, one day, his Fairy Dogmother appears, whatever will he wish for? More bones? Sausages? The chance to waterski? Or is there something else that will make him the happiest pooch in the whole world?
This sweet story from Caroline Crowe, featuring colourful, bold illustrations by Richard Merritt, is perfect for dog-lovers everywhere. Just like Chris Riddell's Once Upon a Wild Wood, Leah Wilcox's Falling for Rapunzel and Babette Cole's Prince Cinders, this is a fresh and funny update on a traditional fairy tale.
Meet the author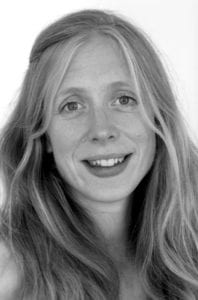 Caroline Crowe spent 10 years as a national newspaper journalist before swapping fact for fiction. She now spends her time indulging her love of silliness and writing picture books. When she's not thi…
Meet the illustrator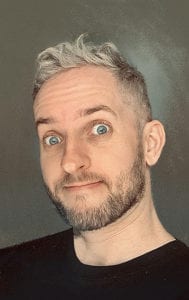 Richard is a London born illustrator with over 15 years experience as an artist, and formerly as an agent, helping to nurture many other talented illustrators. From his first commission with The Times…