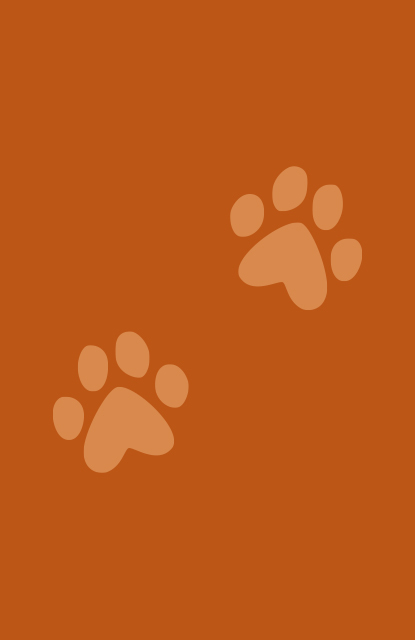 StoryWorlds: Nature
Author: Thomas Hegbrook
£17.99
In stock
Buy from Bookshop.org
Delve into the natural world with this beautifully illustrated book of wordless nature stories.
StoryWorlds: Nature explores and depicts a selection of the wondrous stories found every day in nature, from penguins 'proposing' to the dangerous lure of a venus flytrap. Children will have hours of fun learning to read stories in images as well as understanding more of the world around them.
Meet the author
Thomas Hegbrook is a nature lover with a talent for illustration and design. When he's not creating beautiful books, he likes to spend time with his wife and son and their two dogs.