Star in Your Own Story: Saves the Day
Star in Your Own Story
Author: Georgiana Deutsch
, Illustrator: Vicki Gausden
£12.99
In stock
Buy from Bookshop.org
With Star in Your Own Story personalised books,
you can add your child's name using the alphabet stickers provided. It will appear on every page through the clever cut-out window so your child stars in their very own story.
When Wolf, Owl and Moose hear scary noises coming from the forest, they quiver and quake.
What if it's a bear? They need a brave superhero
to solve this mystery. And there's only one superhero
for the job . . .
Meet the author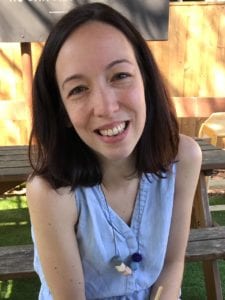 Georgiana lives in a tiny flat in London with a husband, a piano and piles of beautiful books. When not writing, she can usually be found baking brownies and dreaming of owning a Labrador called Watso…
Meet the illustrator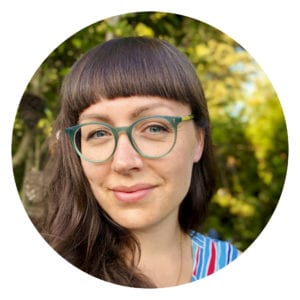 Vicki Gausden loved reading as a child, and when she wasn't reading, she was drawing. She kept drawing, and reading, and gained a BA in Illustration and an MA in design, leading to her career as an il…