Search and Find: Dinosaurs
Author: Libby Walden
, Illustrator: Fermín Solís
£7.99
In stock
Buy from Bookshop.org
Can you find the scuba-diving dinosaur, a prehistoric pinball game or a destructive meteor?
With giant fold-out pages, there's lots to spot across the plains, in the air and by the river
with this quirky search and find title.
Meet the author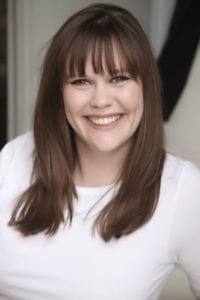 Editor and book review blogger at Through the Wardrobe, Libby's days are filled with writing, reading and dreaming up new books.
Meet the illustrator
Fermín Solís was born in Cácerces, Spain in 1972. He is a self-taught comic artist whose uniquely quirky artwork has appeared in publications in his home country as well as abroad.