Owl Always Love You
A bedtime book of love!
Author: Patricia Hegarty
£6.99
In stock
Buy from Bookshop.org
Time for bed, my little one,

another day is through.

As we snuggle up together,

you know Owl always love you.
This pretty peek-through book takes readers on a journey through a forest full of drowsy dormice, sleepy squirrels and other night-time animals.
Meet the author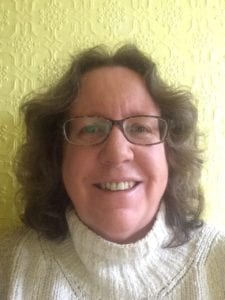 Patricia Hegarty is currently the Editorial Director of Caterpillar Books and has written about all kinds of things from trees and bees to ABCs (and she loves to rhyme).