Now You See Me, Now You Don't
Author: Patricia Hegarty
, Illustrator: Jonny Lambert
£11.99
In stock
Buy from Bookshop.org
I am Chameleon. I do as I please. 
I can play tricks 
and nobody sees . . . 

Spot the invisible chameleon in this irreverent rhyming romp!
Meet the author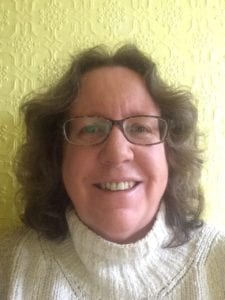 Patricia Hegarty is currently the Editorial Director of Caterpillar Books and has written about all kinds of things from trees and bees to ABCs (and she loves to rhyme).
Meet the illustrator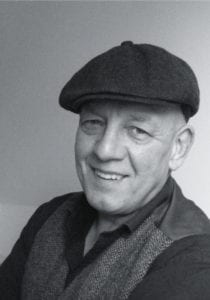 Jonny grew up in Surrey and always knew he wanted to be an artist of some sort. Encouraged by his art tutor at the Reigate School of Art and Design, Jonny is now an artist of many sorts: a talented il…